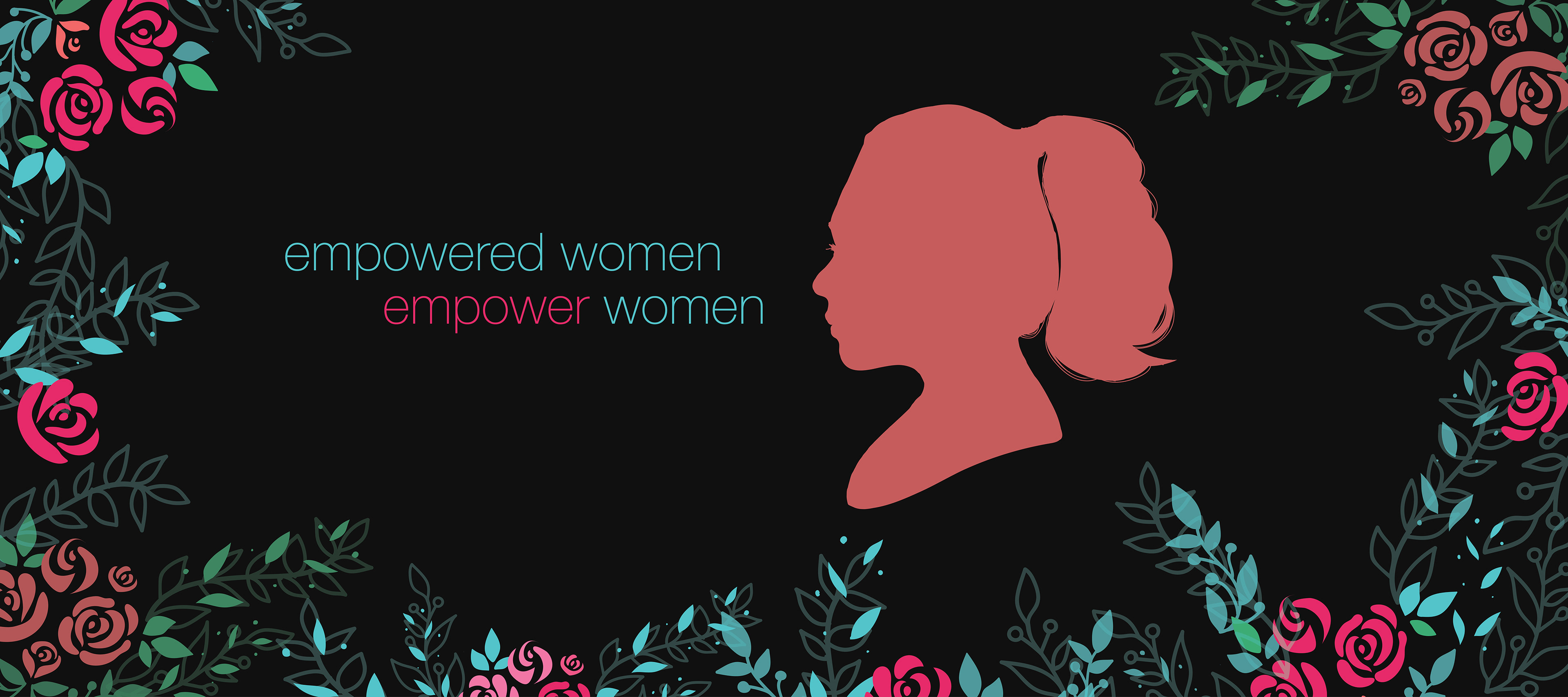 This installation is to make females of RIT feel more empowered, recognized and stand against typical stereotypes. This topic is important because women are still underrepresented and are not taken as seriously as they should be. Especially in a male-dominant campus. Women are still not paid equally, or treated equally despite current legislations. The main goal is to make females feel empowered, represented, recognized, as well as create an environment to feel this way.
Relevance to Rochester Institute of Technology
The main goal of this project is to uplift females and increase female empowerment, especially at RIT. Since the male to female ratio is 60:40 and in most STEM majors (Engineering and Computer Science) females are under presented. It is important to acknowledge the competitiveness against men in the workforce, and in RIT because of the 60% male 40% female ratio.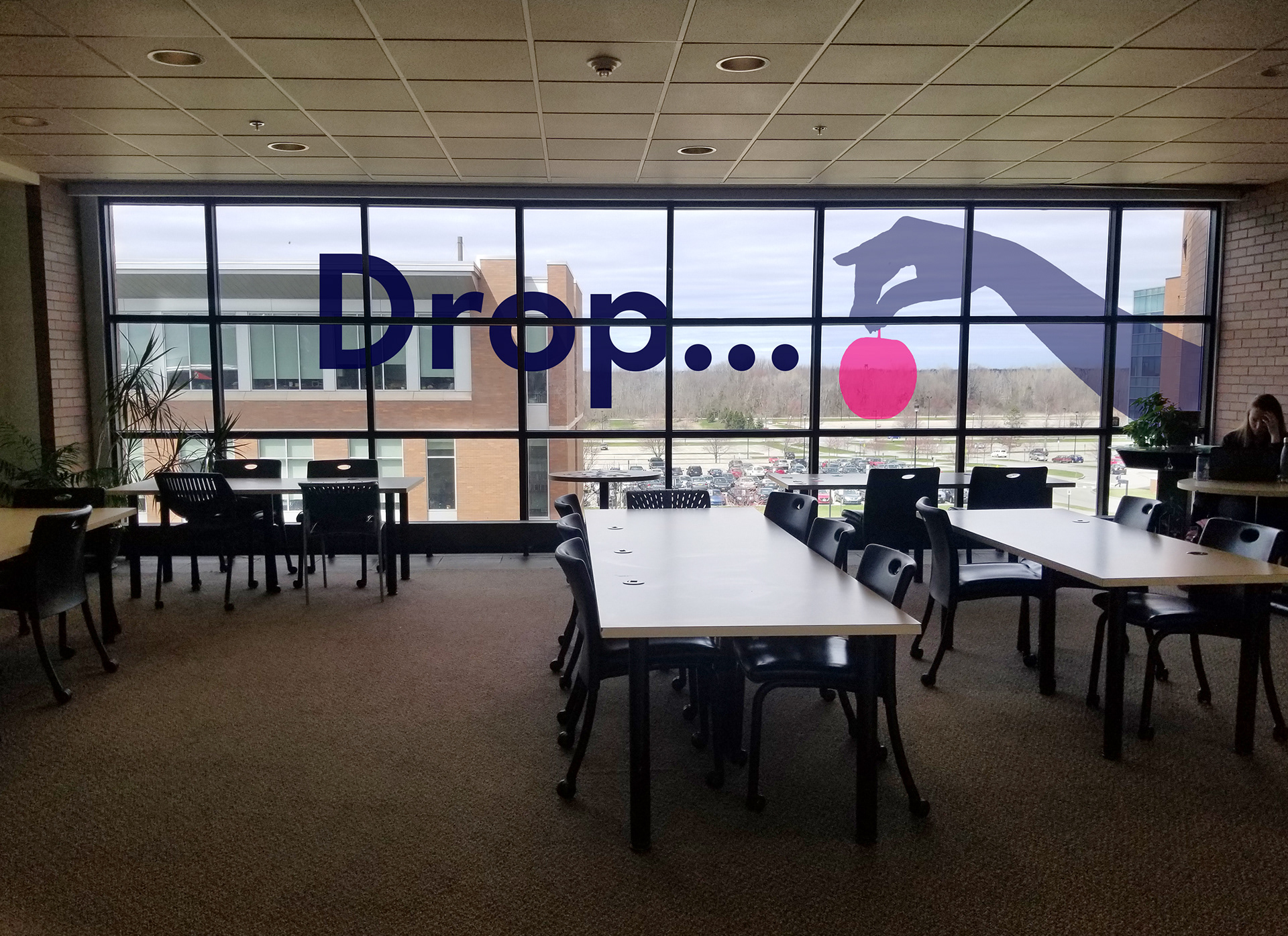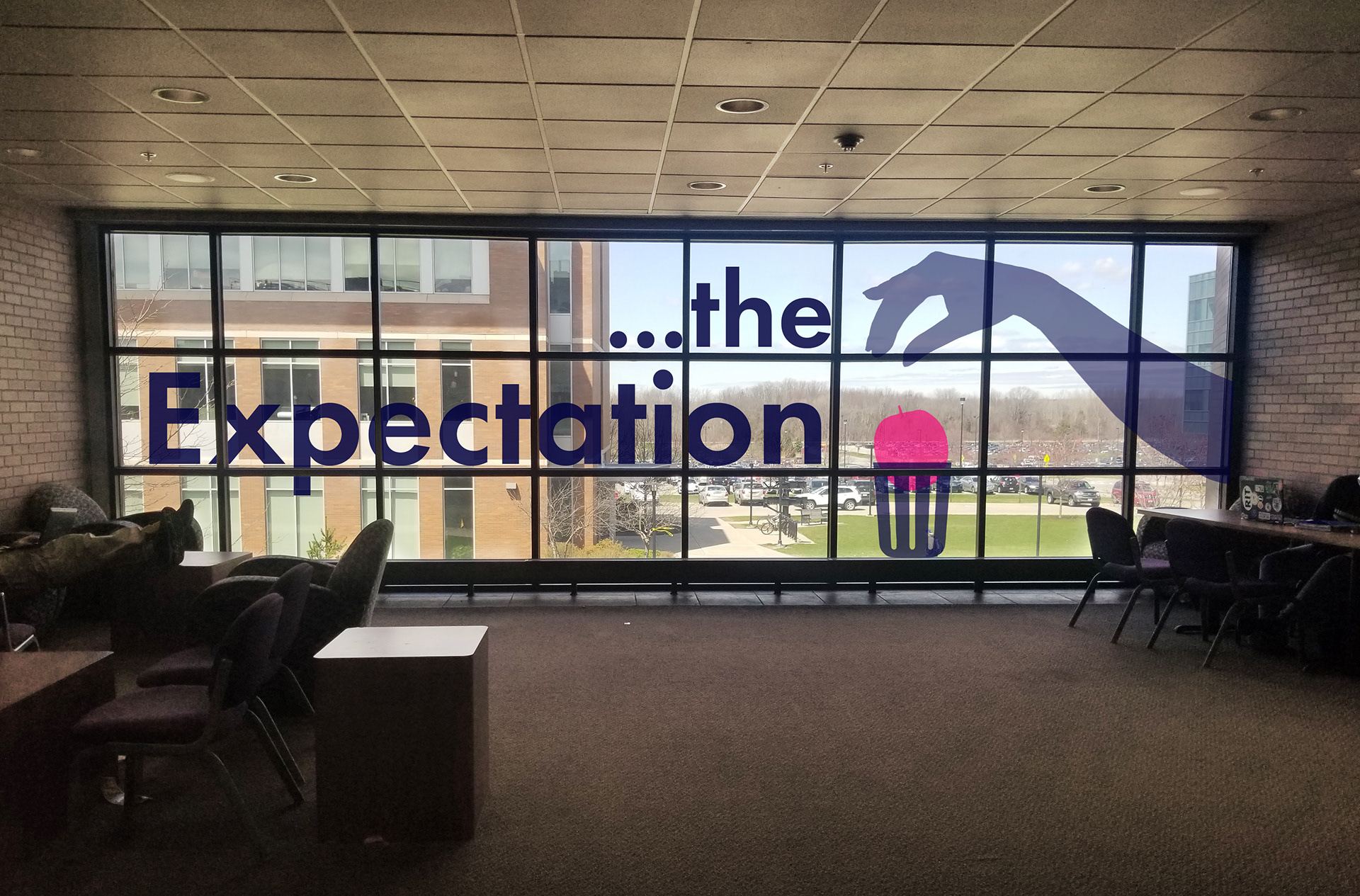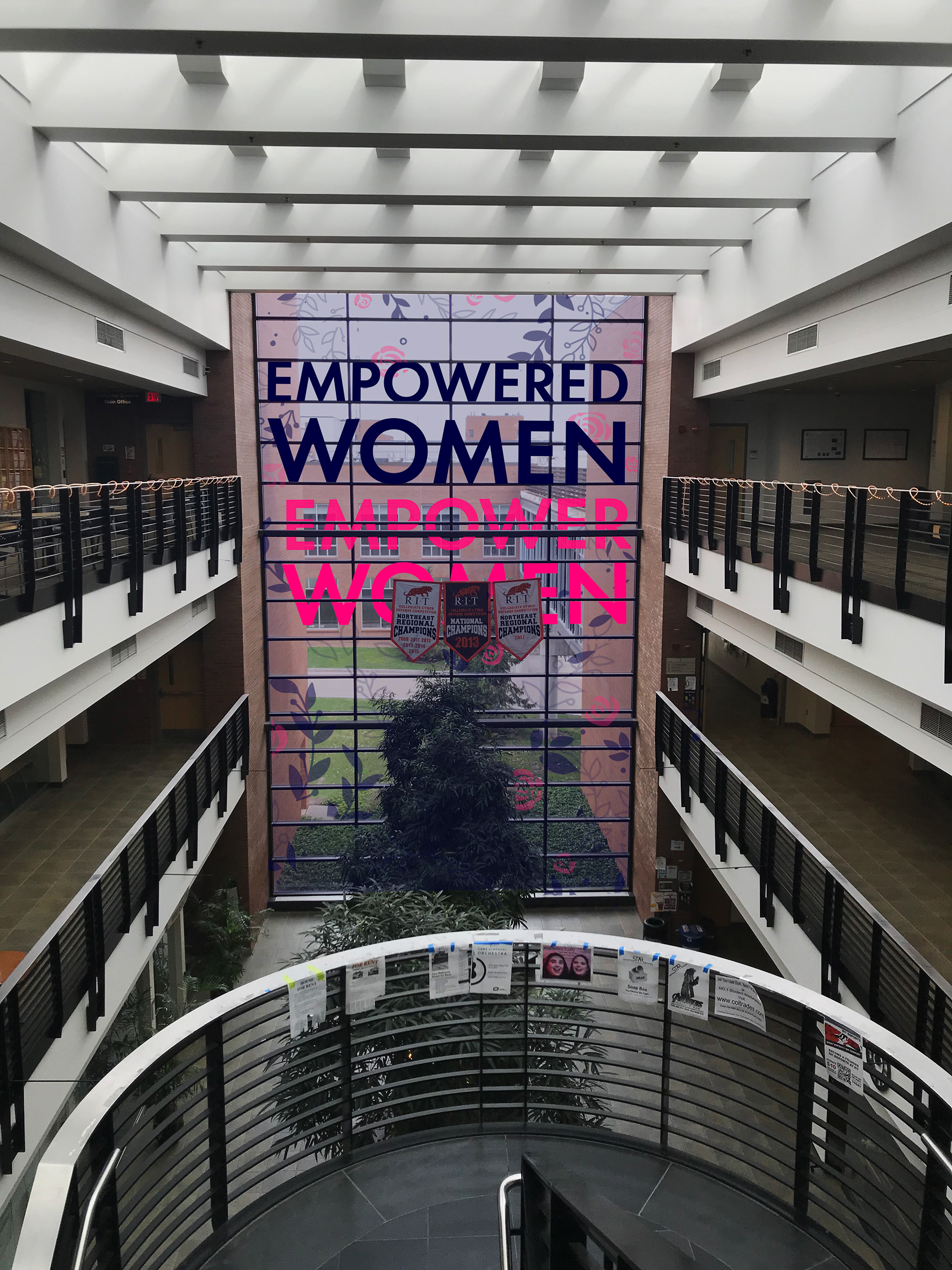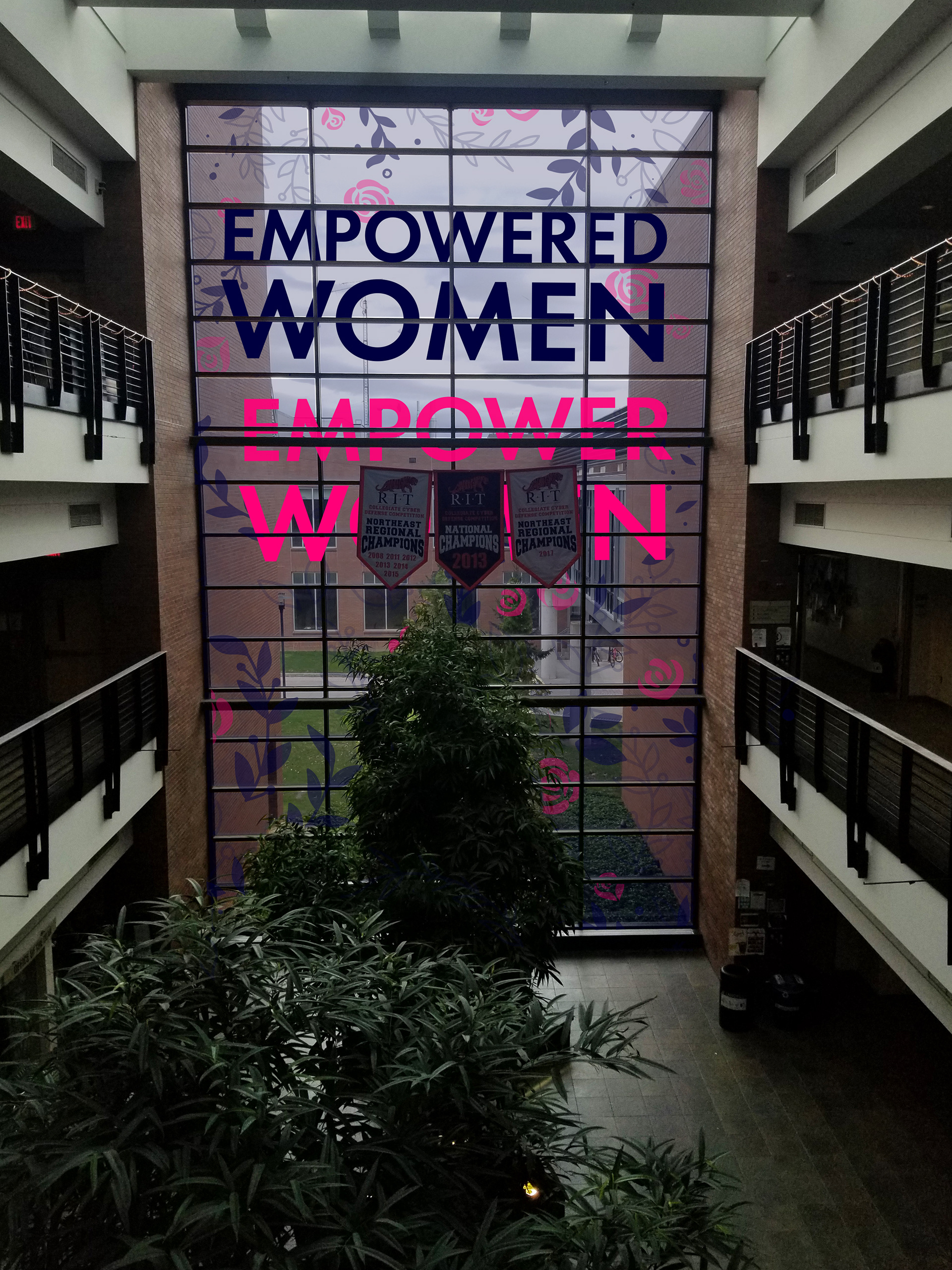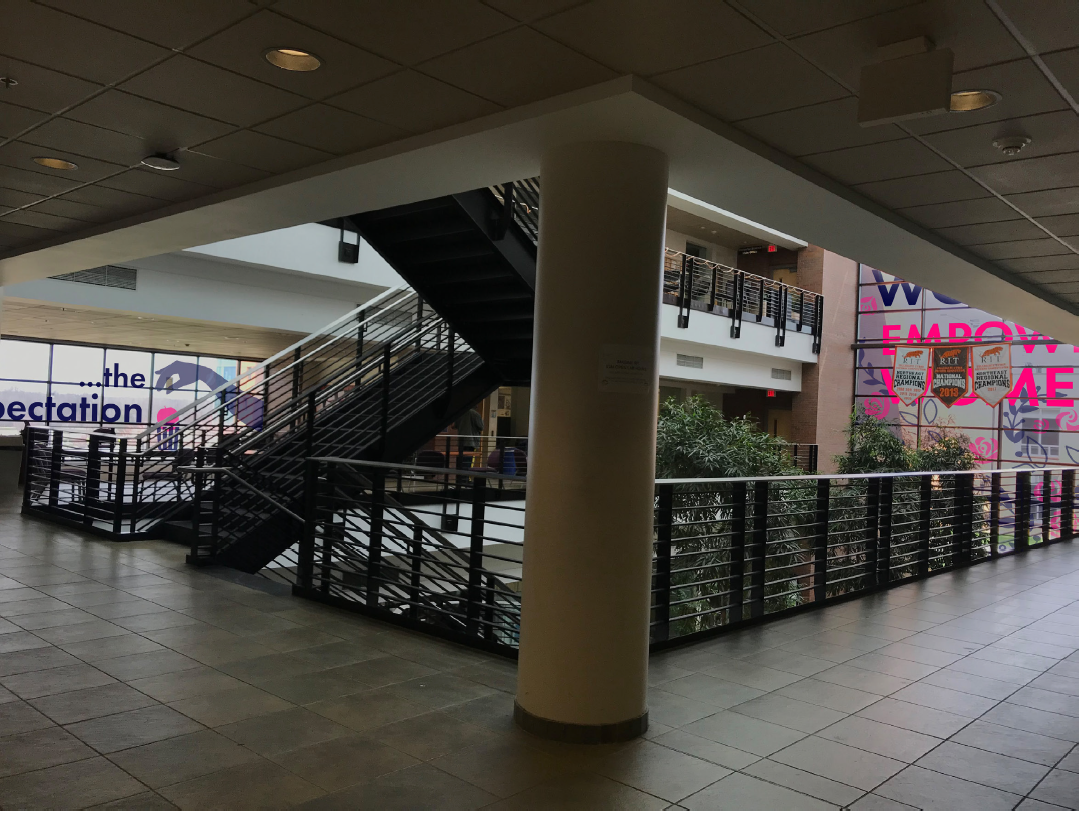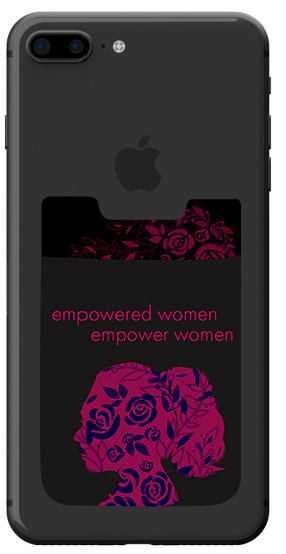 The objective is to understand contexts and purposes related to small, sequenced and/or unusual alternative spaces.
In addition to exploring the benefits of different formats, sizes and surfaces related to viewer experience while designing for student and University-centered themes.